Reserve Your Wedding Date
We book on a first come-first served basis. We have had weddings book 2 1/2 years out and some that have booked a few months out.  Your best bet would be to book as soon as you have a confirmed wedding date.
In order to reserve your wedding date, you'll need to:
Decide on a Package
Fill out a Wedding Video Agreement
Pay your deposit (1/3 of your projected cost)
Contact us to check and see if we are available on your wedding date.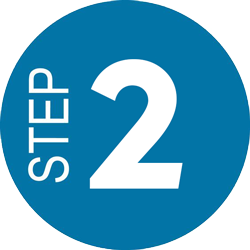 Record your Love Story
The Feature Film Package includes the telling of your Love Story. We accomplish this by producing a video that not only includes the images of you, your family, and friends but also tells the story of your relationship. Prior to the wedding, we meet with you and have a conversation with you about your relationship.
Each Love Story video is unique so you can decide the direction your story goes. The process is not hard and takes no preparation. Using this method of interviewing helps to give your final video character while staying genuine and does not look rehearsed.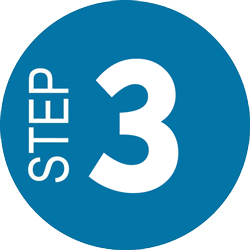 Additional Footage
Not only do we capture your special day on video, but we also can blend both photo and video footage of you and your future spouse prior to your wedding. We can include footage from:
Family Photos: Photos of each of you growing up in your own families, from baby pictures to graduation.
Family Videos: Videos of your football games, piano recitals, talent shows, etc. can be included.
The two of you: We can include photos of the two of you from dating to your engagement.
You provide us with any family photos and videos when we get together to film the interview and date footage. We take all the videos and photos we have collected and produce a memorable video of the story of your wedding that you can cherish for years to come.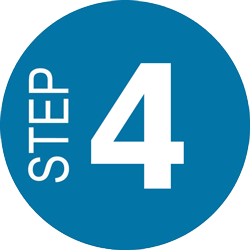 The Personal Touch
Many Photography companies or DJ's offer videography as an upgrade or option to their services. Many of them hire these services out to the lowest bidder leaving you with a videographer that you don't know doing the work. They might show you demos of one videographer's work and then stick you with another's.
With Dacy you always know who will be producing your wedding video. If you ever have any questions, please contact me.
We are all so pleased with your dedication in making our special day memorable. Thank you for working with us ~ We are extremely happy with your work.
Beautiful job! I loved the video! I don't know if it's the pregnancy hormones, but I was definitely crying! Loved it!
Thank you so much Dacy! It looks sooo good! We are very grateful!
Wonderful, thank you! You do such a beautiful job. We are so happy with the results and the entire process.